Tween Dreams Contest
An experience worth remembering.
Why?
Starting at age 8, young girls lose, on average, 30% of their confidence in themselves. A dream portrait session can go a long way in helping them believe in themselves again, and see how special they truly are. I believe everyone should have the chance to experience a professional portrait session, because it can truly be life changing. They will be treated to age appropriate hair and makeup, a designer gown they can wear during the session, a full portrait session all about them with guided posing to look like a natural, and will even get to see their finished portrait published in a magazine. It's a day they will never forget.
Who?
The Tween Dreams sessions are for girls age 8-14. They are for girls that deserve to be celebrated, to see how beautiful they truly are, and to have an experience all about them - from the professional hair and makeup and portrait session, to becoming featured in a published magazine. Tween Dreams sessions are about creating memories and art that they can cherish for a lifetime, and always remember that they deserve to feel confident in who they are.
What?
Tween Dreams sessions include a unique, limited edition portrait session experience. Each girl will get to wear a one of a kind designer gown from Your Fairy Godmother Couture made exclusively for the Tween Dreams sessions, and have her hair and makeup tastefully done by an artist experienced with children. Each girl will be published in the November issue of Child Couture Magazine. The contest winner will receive a complimentary Tween Dreams session, the physical copy of the November issue of Child Couture Magazine, and a digital copy of the image chosen for publication.
There will only be up to five girls photographed. If you would like to guarantee a girl their spot, fill out the contact form here to get your session reserved while sessions are still available. Four sessions are available for bookings, but the fifth session is saved for a very special contest winner! No purchase is necessary to enter, and booking a session will not impact odds of winning. If the winner has a session already booked and paid for, the winner will have the option for a full refund or to credit the session fee toward prints and images. Nominate a girl in the entry form below!
When and where?
The contest winner will be chosen on September 10th, and the winner's session will take place in Orange County, CA on November 5th, 2022. Tween Dreams sessions will be reserved during the full weekend, November 5th-6th. Official contest rules can be found here.
How do you pick who wins?
An impartial judge will read each submission, and choose a winner based on who they feel has the most compelling answer given for why the nominee should be chosen. Tell a story! Who is she? Is there something she's struggling with right now, and a Tween Dreams portrait session may help her? What do you see in her, that maybe she needs a little help seeing herself? Who do you see when you look at her? Applications will be accepted until midnight, September 9th, so take the time you need to tell her story. Applications also are not limited to parents - if there is a teacher, relative, or friend of the family that would like to nominate a tween - they can absolutely send in a nomination on her behalf!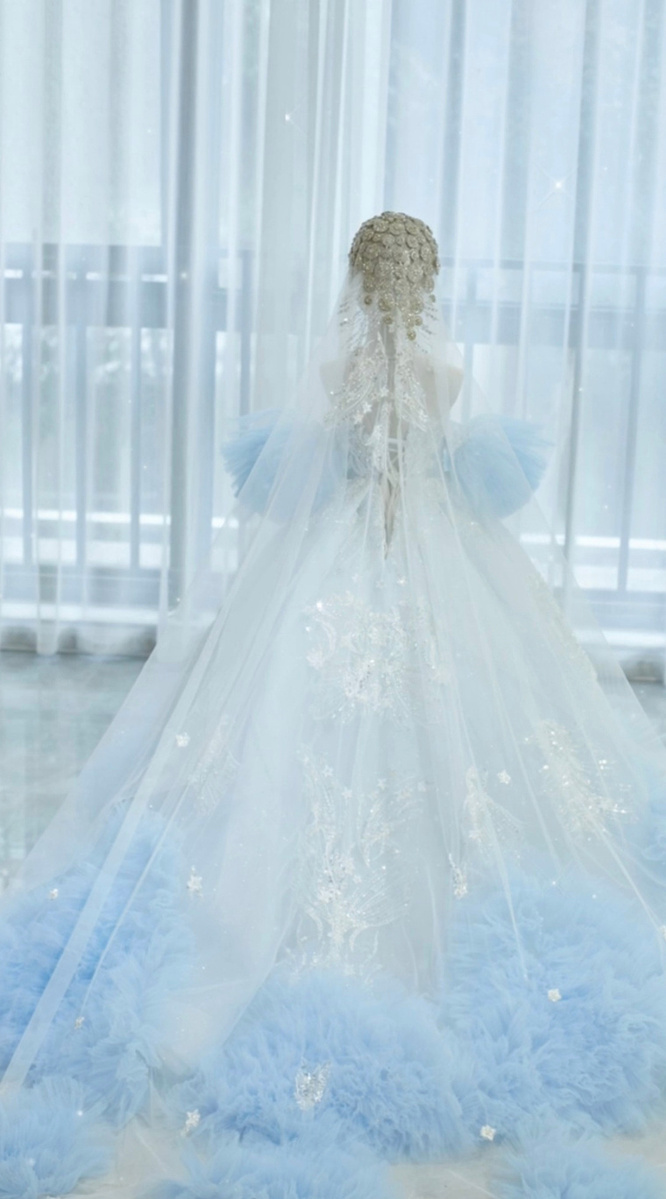 The competition has now closed. Thank you for your interest!